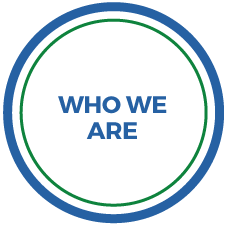 We're content experts in the areas that matter to you and communications experts in how to reach the people who matter to you. Our go-to-market (GTM) services help you express your value proposition in compelling ways that highlight and amplify your key differentiators, position you as a market leader and bring qualified buyers.
Our credentials and experience make our success for you second nature to us. We understand Enterprise Software Companies because more than once, we have been one. We developed, marketed, and raised venture capital for PowerBase, the #1 database product for PC's at the time. We developed and marketed IBM and public data communications software for UNIX and other non-IBM computer systems. We developed and sold MQSeries to IBM, supporting the worldwide marketing rollout to the enterprise.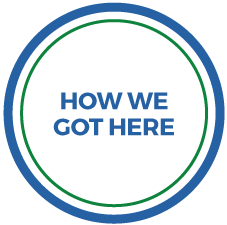 From there, it was only natural for us to dive deep into creating web-based information centers that became the standard go-to place for the latest developments and most compelling exchanges in areas of timely interest to the technical community and the business world. We launched ebizQ.net, an integration middleware thought leadership community. By bringing together the most creative minds in this marketindustry sector and companies with leading edge products, we set the stage for demand generation services for software and solution providers, including the first webcasts for B2B tech marketing. We sold ebizQ.net to TechTarget and managed multiple web communities for them.
Next, 5 years ago, we launched RTInsights.com, a thought leadership community focused on real-time decisions enabled by AI, analytics, IoT and cloud-native middleware. This is where we currently present a compelling blend of our content and your best content to a growing community of operating executives, strategic IT and data professionals, many of whom are primed to become your best customers. We advance your business with qualified opportunities from ABM lists or other detailed criteria.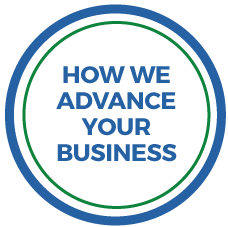 We tell your story with custom thought leadership content promoted on RTInsights.com and amplified in our email and social channels. You have unlimited rights without expiration to use this content on your website and in all your marketing and social channels. We deliver GTM programs that provide Awareness, Engagement, and Demand Generation Services to software and solutions providers.
With our "managed service provider" approach, we bring you an extended team of experts with deep, broad knowledge of your market together with unparalleled expertise in software digital marketing, demand generation, custom publishing, video production and program management.
As content developer, producer and curator of RTInsights.com with more than 25 years of experience marketing sophisticated, enterprise-wide software solutions, we are uniquely qualified to guide you to market success.