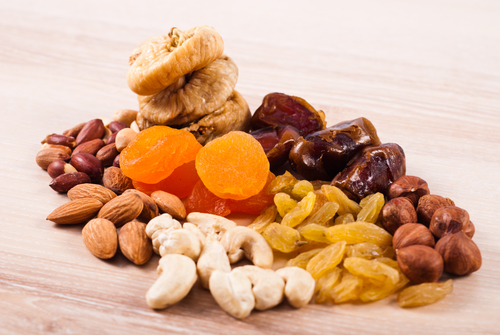 Real-time streaming analytics is the next big thing for business—it's generating business value on a scale never imagined just a few years ago. The notion that a business can have up-to-the-second information and analysis about what customers are doing or the health of every machine on the factory floor is truly transformational. Recommendation engines that decide the next movies to offer a Netflix customer or applications that can predict when a factory machine will fail are revolutionizing both the customer experience and the manufacturing process.
Senior business executives have taken note of the tremendous business value that's possible by deploying real-time streaming analytics. They're the ones banging on the drum, driving the planning, purchasing, and deploying of real-time streaming analytics solutions in order to accelerate the business. Rather than IT pushing Line of Business (LOB) to move forward, we now have LOB out in front of the charge, pulling IT along. CEOs now realize their longevity is in-part dependent upon how fast they can drive real-time decisions and actions into their business processes.
What does this mean for us marketers?
As thought leaders and marketers, we have to recognize that LOB operating executives are another key target persona in the research, purchase and deployment cycle of real-time analytics solutions. As we do for our more technical target personas, we need to identify LOB execs unique interests, challenges, pain points and objectives and make sure our content informs and educates them in ways they are most likely to consume.
They won't read 10-page whitepapers or 20-minute videos overrun with technical detail. These operating executives consume a different kind of content with a sharp focus on business outcomes in a concise package that respects their time. In short, they want content that's snackable.
Ready to build your own "snackable" program? All you have to do is contact RTInsights: Get in touch.