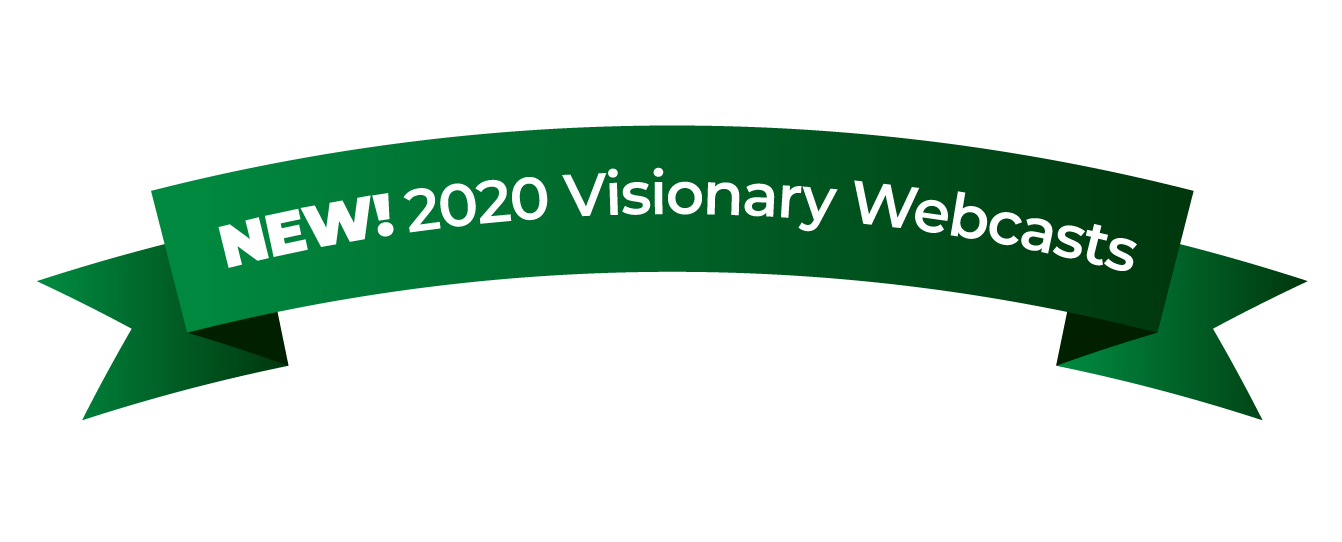 Generate Greater Awareness. Develop More Targeted Leads
At this critical moment, as companies struggle to find their footing in the virtual world, please keep in mind that we started producing virtual webcasts and conferences in 2002, and that we have never stopped sharpening our skills over the years.
Enlist our credentials as an expert producer of webcasts to help deliver your market leadership message in the most dynamic fashion to clients and prospects.  Concise and compelling virtual events feature your speakers or ours, or a combination, to advance your position in real-time AI, analytics, or IoT by leveraging RTInsights analysis, editorial, and community resources.
Generate greater awareness.  Develop more targeted leads.  Manage a changing world with a proven partner.
Deliver your message in "Snackable" packages – 30 minutes is all it takes
Align your brand with our 2020 visionary series presenting monthly thought leadership insights on the latest developments in AI, Edge, IoT and Data Science
Let us produce a custom virtual event driven by your targets for technology, industry, use case and role
All events are co-sponsored by RTInsights and leverage our targeted community of senior and mid-level IT, Data, and LOB professionals
Enlist our deep roster of experts who can become speakers, moderators, and facilitators in your program
Nurture prospects, identify key requirements, or test your messaging with an intimate customer online roundtable