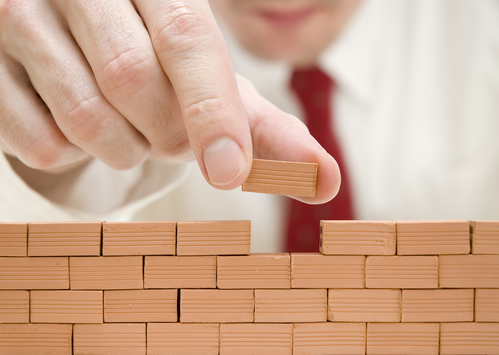 In short, make your marketing messages "snackable."
Easy-to-read brevity is the foundation of snackable content. Business leaders don't have time to get bogged down in lengthy documents.
Easy-to-consume makes a world of difference. A 3- to 5-minute video shines here, and offers a perfect middle ground – just enough substance without making the viewer feel overwhelmed.
We never forget thought leadership — the cornerstone of everything we do at RTInsights.
We create expert content that educates and delivers real business value to the audience in a matter of minutes. We're already doing this on RTInsights.com for companies like yours, using our proven methods and deep pool of talented experts.
Let us be your go-to-market (GTM) partner, build brand awareness and thought leadership using innovative, data-driven content.
Build your own "snackable" program? All you have to do is contact us: Get in touch.